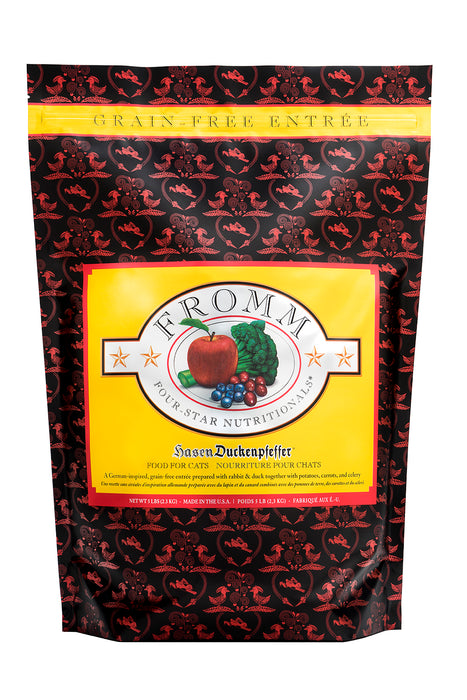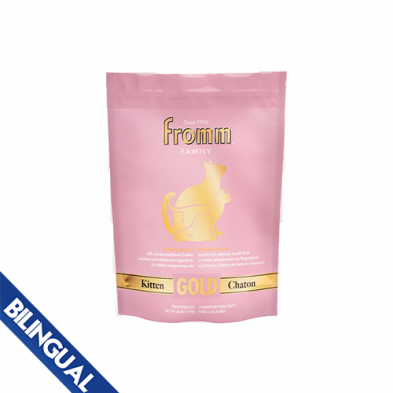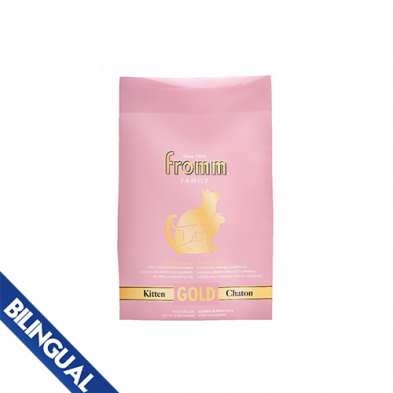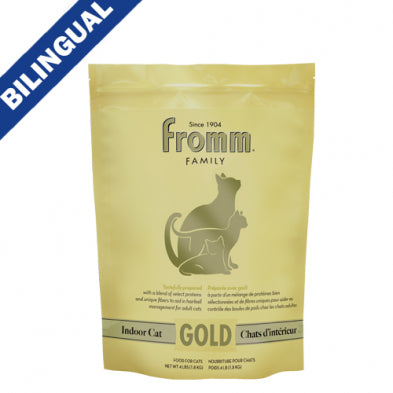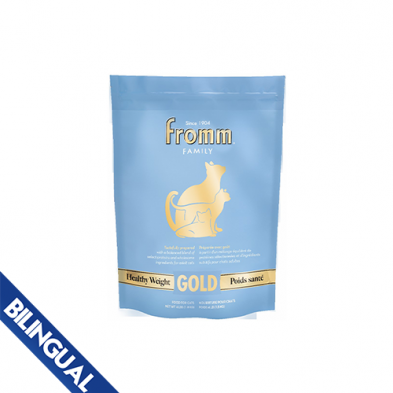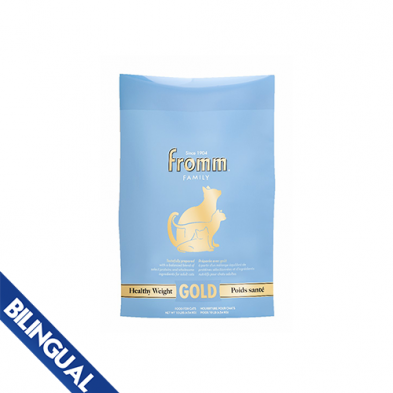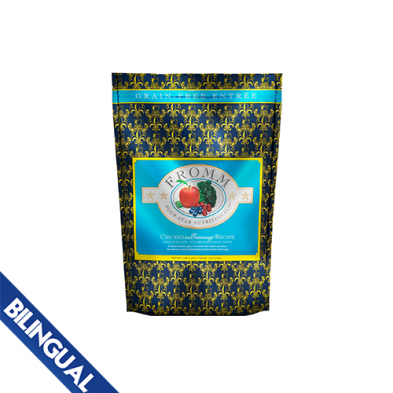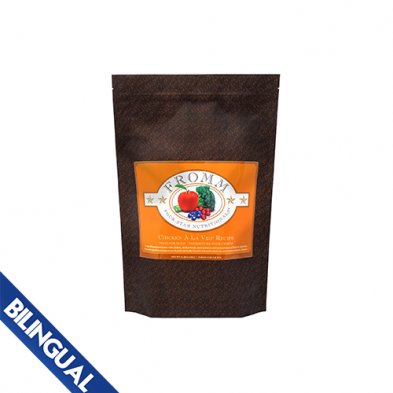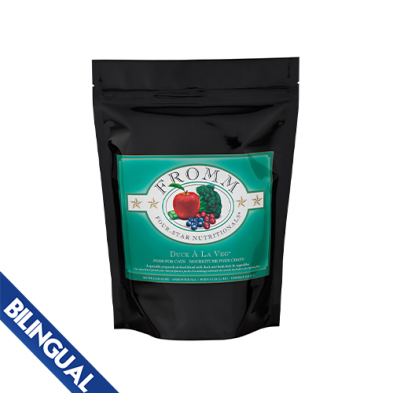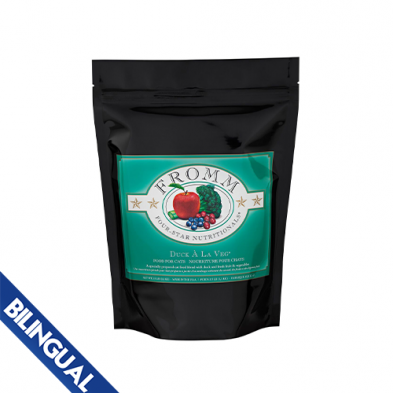 Fromm - Dry Cat Food
by FROMM
Fromm Four-Star offers cats the variety they deserve. We've designed every recipe in our line to complement each other, allowing you to switch between and combine recipes. Your cat's dining experience will never be the same again.
Interchangeable recipes prepared with fresh ingredients delivered daily to our family facility, our Four-Star dry recipes for cats offer the highest inclusion levels of meat, fish, fresh fruit, and fresh vegetables.
Friendly and comfortable environment
Fast, efficient service
I thoroughly enjoy supporting an efficient, well-priced, local business!
My cat didn't like
Cat wasn't a fan of the beef type. Didn't eat for a few days or very little.
hasen duckenpfeffer
This seems to be her current favorite flavor having alternated between Salmon Tunachovy and Beef Liváttini Veg
Great cat food
Healty grain free cat food. Cats love it . Very fast shipping too. Thanks.