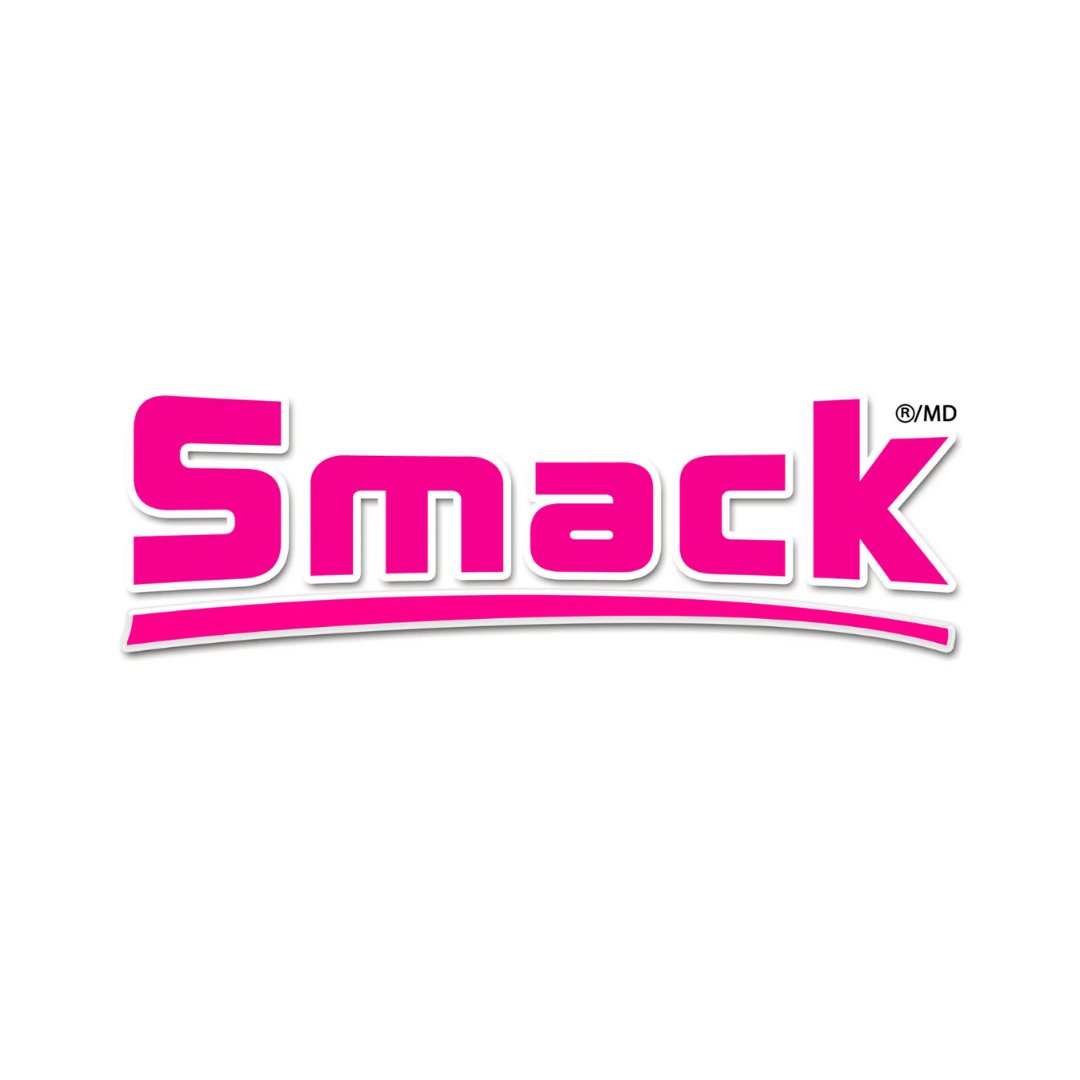 Founded in 2008, Smack Pet Food Inc. is a Canadian-based company that formulates and manufactures raw dehydrated food for dogs and cats.
Smack's passion for providing nutritious, convenient, and delicious dehydrated food for pets stems from a family love of animals. Expertise in biochemistry, food engineering, and holistic medicine combined with an innovative production approach allows us to create the highest quality dehydrated pet food in the world. We want the best for our pets to keep them happy, energetic, and full of life!
Smack was created in his honour to help all of the Dogs out there, all the fun-loving members of our families who can benefit from a wholesome, nutritious raw food diet.
Smack's mission is now to provide superior pet food products that taste good and deliver benefits to maintain energy, vitality, digestion, and overall pet health. Their products offer maximized health and performance, improved taste and aroma, and reduced illness and shedding for pets – all while maintaining utmost food safety and storage efficiency for pet owners.