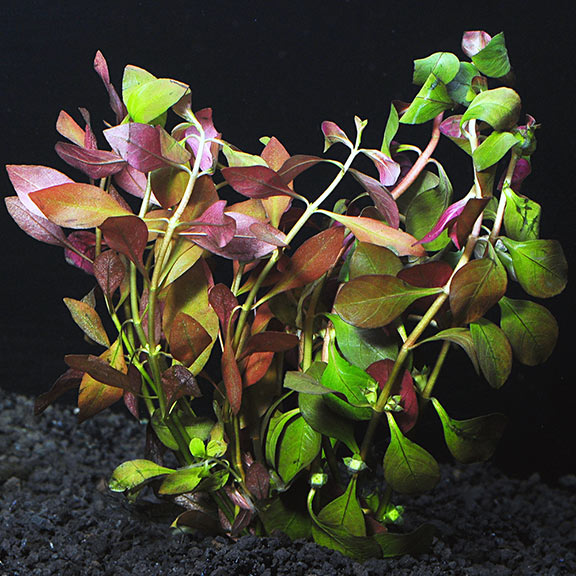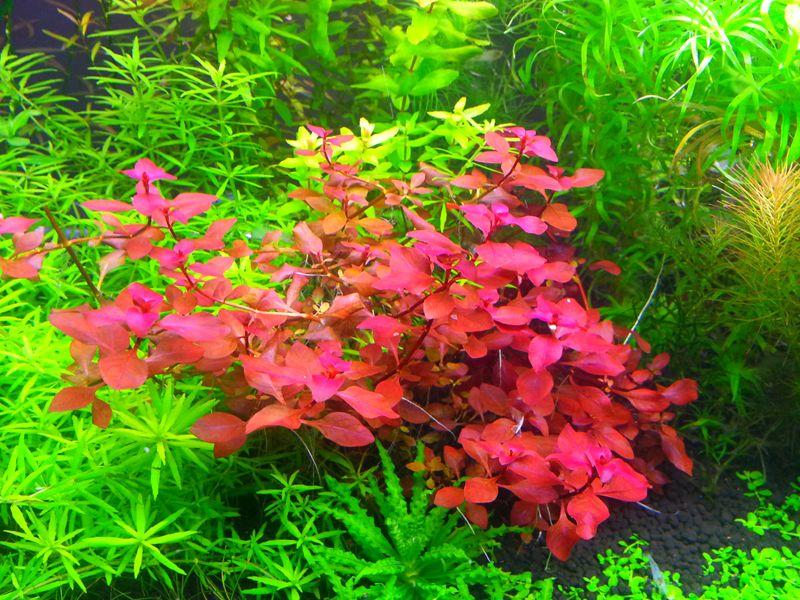 Ludwigia (LOCAL)
by Pet Cuisine & Accessories
Ludwigia is a genus of about 82 species of mostly aquatic plants from various parts of the world. They can be annuals, perennials or subshrubs. They are often used as aquarium plants and have escaped into the wild.

Water Primrose often grows in bogs, ponds and lakes and some are considered noxious weeds as they can quickly take over a pond. The yellow flowers open at dusk and have a long bloom season. They produce many seeds. The stems can grow along the ground and root at the nodes, growing up to 9 feet.
Ludwigia species suitable for the aquarium are stem plants and can therefore be propagated by head cuttings. Species that form numerous side shoots can also be propagated by cutting off these shoots. In addition, new shoots also spring from the pruned and original stem sections. For Ludwigia species to show their full splendor in the aquarium, specific lighting and nutrient addition requirements should be met, such as CO2 supply and macro and microelement fertilization. Many species develop intense reds instead of green leave tones when the conditions are met.